Warior Records Checkout

Close Cart
Curtis Lee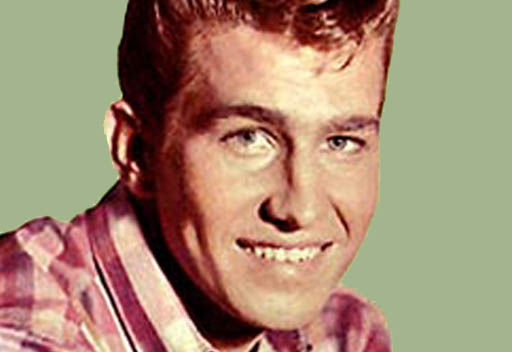 Featured Item
Pure Love

The original 1959 Warrior recording! Press Other Stores to visit another retailer to buy or listen.

With All My Heart (I Love You)

The original 1959 Warrior recording! Available on 6/5/20 — press Other Stores to pre-save now.
About Curtis Lee
Curtis Lee occupies the era of rock & roll in between the death of Buddy Holly and the arrival of the Beatles -- a period usually thought of as "lost years," because, apart from the Beach Boys, few artists involved lingered long on the charts or left an obvious legacy into the next era.
Lee hailed from Arizona and recorded songs for small labels while he was still in his teens, including "Pure Love" and "With All My Heart (I Love You)" for Associated Artists/Warrior Records. He was heard by Ray Peterson ("Tell Laura I Love Her"), who had just started a label of his own, Dunes, and invited to cut a demo if he came to New York. By the time he made it there in late 1960, he'd started writing songs in partnership with a friend, Tommy Boyce, who later became one-half of the Boyce & Hart songwriting-producing-singing duo. Lee's two singles, "Special Love" and "Pledge of Love," were passionate but otherwise unexceptional performances that failed to chart. But, for his third record Dunes agreed to cut a Lee/Boyce original called "Pretty Little Angel Eyes." Phil Spector, who had previously produced a hit for Peterson ("Corinna, Corinna"), ran the session and laid the orchestra in a late-'50s doo-wop style. The resulting record made the Top Ten and became Lee's biggest hit.
Lee and Boyce next turned in the jaunty "Under the Moon of Love," which used less of a doo-wop style, in favor of a thick sax sound and a soaring girl chorus, and made the charts in late 1961. Unfortunately, this was to be Lee's last recording success. He never charted another record and he left the music business. "Pretty Little Angel Eyes" is a fixture on oldies stations, however, with its distinctive sound, and both it and "Under the Moon of Love" are considered prime representatives of Phil Spector's early production sound.
For more information visit:
Contact
If you have any questions, you may contact: info (at) warriorrecords dot com
or by mail to:
Warrior Records
7095 Hollywood Blvd., #826
Hollywood, CA 90028 USA
* * *
Return To Warrior Records Catalog