Warior Records Checkout

Close Cart
Freelight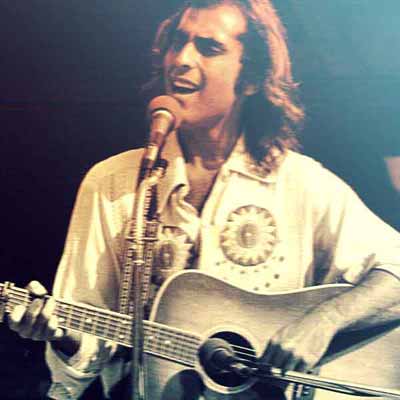 Featured Item
Wave Of Great Change (CD)

Press Buy Now for CD purchase.
About Freelight
This album features the founding member of two supergroups: The Moody Blues and The Eagles. "Wave Of Great Change" was produced by Michael Pinder of The Moody Blues and features Bernie Leadon and also Don Felder of The Eagles.
The sound can easily be described as Michael Pinder's missing 9th Symphony. In the mystically woven style of The Moody Blues' "Seven Sojourns", Wave Of Great Change is a concept album. But, Stephen Freelight is a American artist with American music taste.
Wave Of Great Change has a positive message and we are confident that you will enjoy the journey. We are very proud to introduce Stephen Freelight, the mysterious conduit between English rocker Michael Pinder and Country rocker Bernie Leadon.
Matthew Katz Productions, behind the scenes pied piper of the love generation, produced Jefferson Airplane, Moby Grape, It's A Beautiful Day, Indian Puddin' and Pipe, Tripsichord, and many others. When you select this record you renew your relation to a family of friends that still can feel beyond the word and sound...keep the heads together!!!...old ones, new ones, the feeling lives!
Contact
If you have any questions, you may contact: info (at) warriorrecords dot com
or by mail to:
Warrior Records
7095 Hollywood Blvd., #826
Hollywood, CA 90028 USA
Return To Warrior Records Catalog